Vietnam hero on film gets highest honor for valor
A soldier, whose heroics were immortalized in a movie, Monday received the Medal of Honor -- the nation's highest award for military valor. Lt. Col. Bruce Crandall repeatedly risked his life to rescue soldiers fighting one of the toughest battles of the Vietnam War. "Most people get [the medal] after they are dead, so I'm one of the lucky ones," he said.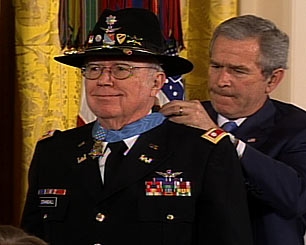 Bombs, bullets kill dozens in Baghdad
Scores of people were killed today in Baghdad in bombing and shooting incidents, most of them in neighborhoods where the militia of a powerful anti-American Shiite cleric holds sway. Also today, four U.S. soldiers were killed in northern Iraq, the U.S. military said.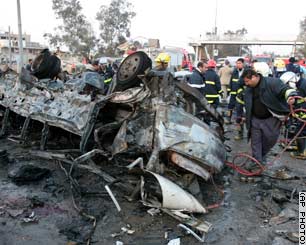 Generals return fire at Rumsfeld`s critics
The media skirmishes over Donald Rumsfeld continued Monday, as four retired generals wrote an op-ed piece in The Wall Street Journal defending the secretary of defense and suggesting that some of his critics don't understand the war on terrorism.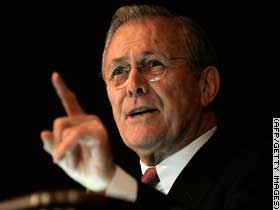 United Press produces a daily stream of new material, including news and celebrity stories from Scandinavia and
around the world.

A selection of this huge quantity of topical material is listed in the Online Archieve.

Registered clients can download any of the stories and pictures shown here. Login, Click the story link and choose
"Download These Images". Once logged in, you can also search for accompanying text,
if available; click the Texts link on the blue Search bar.

This list is updated regularly, but if you do not find the story you are looking for, please call our Scandinavian Sales department.
• United Press - Skovvej 11 - 6300 Gråsten - Denmark

Phone: +(45) 27 394 394
Fax: +(45) 27 394 395
Direct: +(45) 27 394 394 + Customer number.

Please NOTE : No sale to private persons.
• Hotline : hotline@unitedpress.dk
• Office Scandinavia : office@unitedpress.dk
• Photographs : photographs@unitedpress.dk
• Sale Dept. : sale@unitedpress.dk
• Editor Scandinavia : editor@unitedpress.dk
Special Offer Mar/Apr. 08`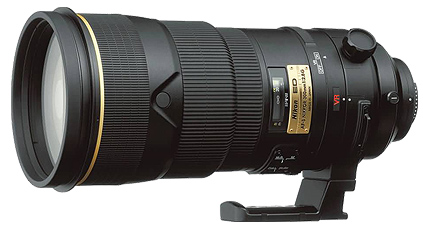 Nikon AFS 300mm f2.8 VR Lens
US $2,799.95

Canon EOS 1Ds Mark II Digital SLR Camera Body and Lins 16.7MP
US $4,499.95